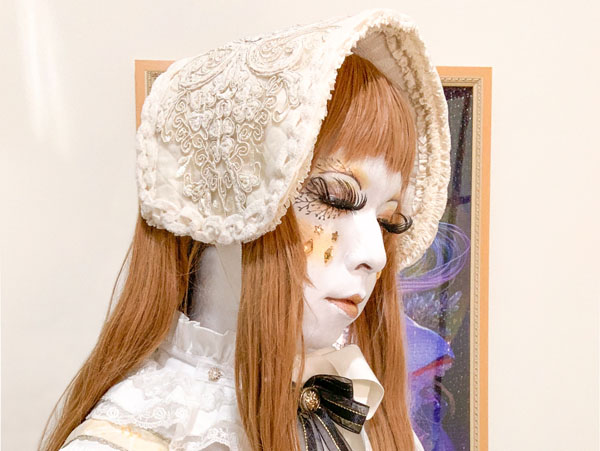 What is "Shironuri"?
Shironuri (白塗り) means a makeup style that "paints the face white." Geisha, Kabuki performers, visual kei artists with painted white faces (such as Mana-sama), and white-faced clowns are all examples of shironuri makeup.
Shironuri Fashion
In addition, there is a style called "Shironuri Fashion," and one of the representative figures is Minori, a Japanese shironuri artist. She is my favorite artist and shironuri creator.
I mention her many times because she has had a significant influence on me. Although it wasn't because of her that I started the shironuri style, I became obsessed with her for her style and skill. She is perfect in my mind.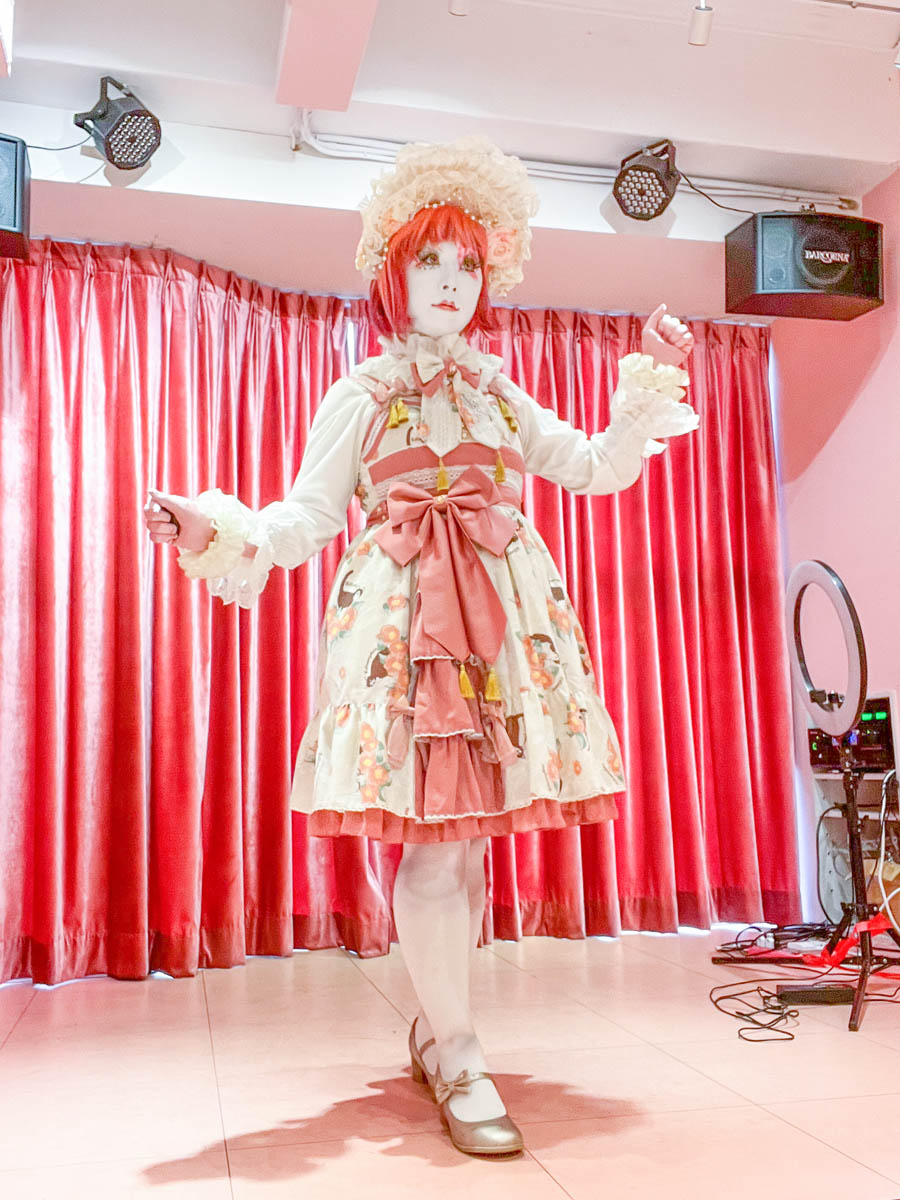 What's Mirage's shironuri?
I obsessed with clown, pierrot, jester, and white-faced porcelain doll, and I want to dress like these very much. I also love female white-faced clown or pierrot charactor in game and anime. This is my two best cosplay: Harle (ChronoCross) and Pagliaccio (The King of Braves GaoGaiGar) ──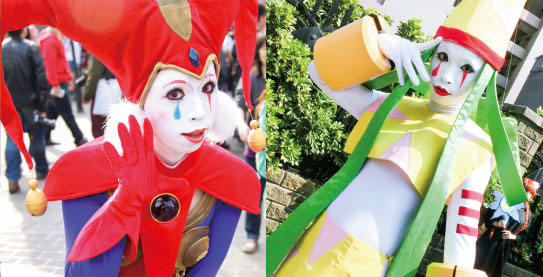 Lovely~!
Not only clown and pierrot, I also photoed white-faced porcelain doll, white-faced cafe maid, and white-faced bunny girl without bunny accessories.
In recent years, I known Minori and become her big fans. I also started keep up with Lolita Fashion trend.
Now my main dressing style is "Shironuri Lolita": Lolita dress with shironuri makeup (Minori style based). Totally like luxury white-faced porcelain doll.
The living white-faced porcelain doll
Nowadays, in formal occasions such as tea parties, I only attend with shironuri makeup and don't expose my natural skin tone. Although it takes quite some time for me to apply that makeup, this is very fun and fulfills my obsession of becoming an elegant doll.
The biggest and most amusing pleasure is probably that I stand out from the crowd due to my excessively cute appearance. XD
I love seeing people in the tea party surprised and happy with my appearance.