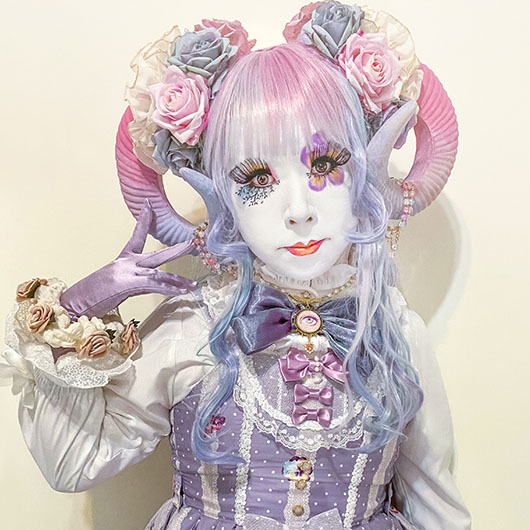 Mirage, aka FancyMirage
Indie creator / Indie game developer
Taipei, Taiwan.
Graduate from Shih Chien University, Department of Communications Design, GameDesignGroup.
Experience
2004-2014 Crossdress Cosplayer
2013-2018 maimai Tutorial YouTuber
2019-2022 OSSLab(TW): Business, Graphic Design, Website Visual Updates and Maintenance
2021 NAS UserConference 2021 (TW): Curation, Graphic Design, Main Visual
Style
2004-2014 Cosplayer
2005-2014 Maid cafe maid
2005- Clown/pierrot/jester, white-faced porcelain doll, shironuri (white face makeup)
2016- Lolita Fashion

About "FancyMirage Productions"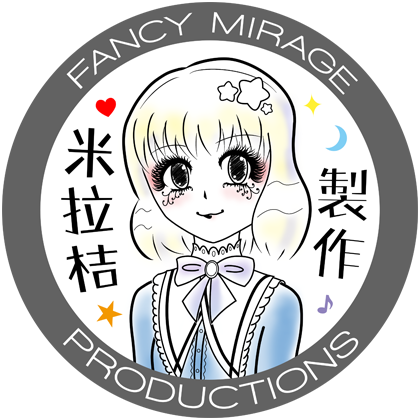 FancyMirage Productions
A personal studio represents me, developing and releasing my indie games since 2022.
Works
2022- Magma Fever (in development) – PC game on Steam

You will see my shironuri and kawaii photos and works, and information on indie games under my development.